« Management-products
Product Status Account
It can be possible in some Agile environments to fully cover Product Status Accounting only with backlogs and Kanban boards, and immediately understand the status of each product. However, still a higher-level, more organized Configuration Management System seems necessary for large, complex projects, in which case a normal Product Status Accounting will follow.
A versioning system is required for IT development, and pieces of software used for that matter usually support a level of configuration management as well – it should be possible to implement a simple Product Status Accounting there. Be sure you're not adding too much unnecessary complexity to the system.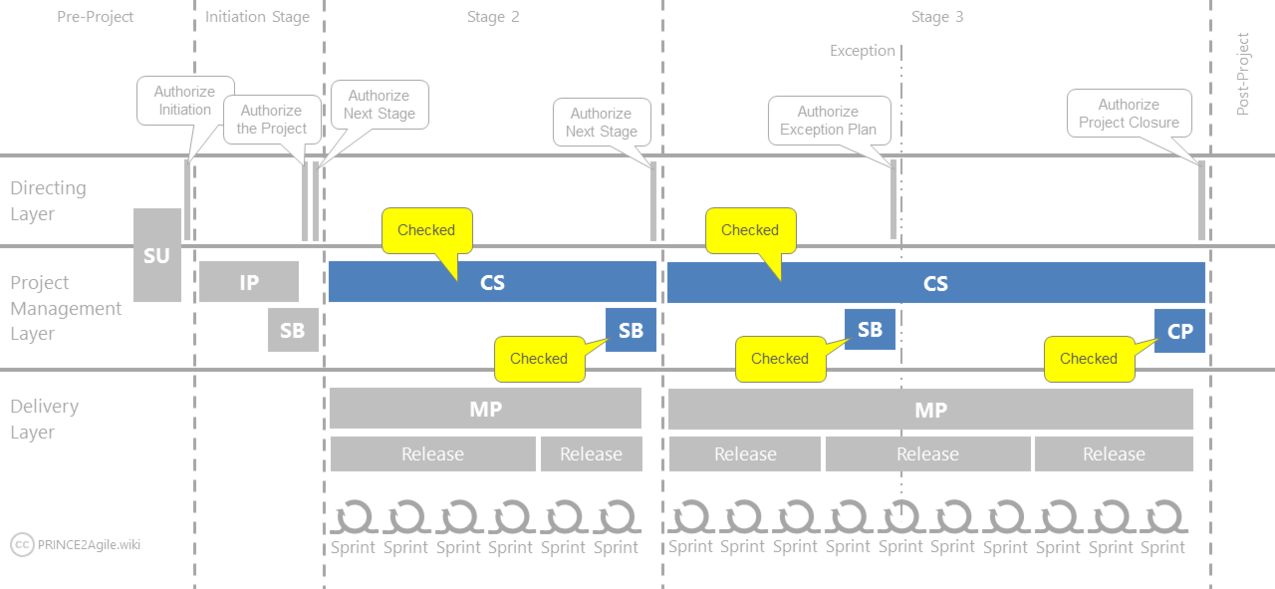 External Links
Written by Nader K. Rad
This is (and will be) a work in progress: More details will be added in the future, depending on the feedback.
This wiki is developed and managed by an accredited trainer, independent of AXELOS. While aligned with their guidelines, it's not an official resource.