« Management-products
Lessons Report
Based on the Agile delivery system in use, there are probably frequent Retrospective Meetings (e.g., Retrospective meetings at the end of each Sprint in Scrum). These meetings will be the main source for capturing lessons learned throughout the project. Besides the retrospectives at the delivery level, there might be less-frequent retrospectives considered for the project level.
The Lessons Report that follows will probably be low-tech and its communication informal.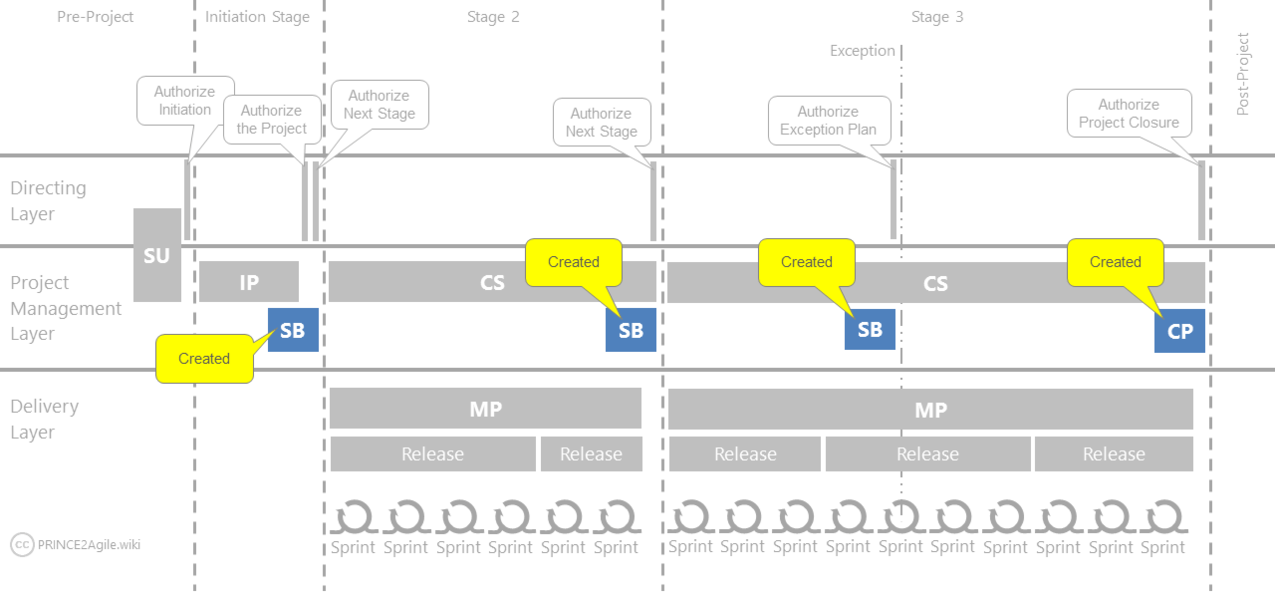 See Also
External Links
Written by Nader K. Rad
This is (and will be) a work in progress: More details will be added in the future, depending on the feedback.
This wiki is developed and managed by an accredited trainer, independent of AXELOS. While aligned with their guidelines, it's not an official resource.