« Management-products
Exception Report
When tolerances are forecasted to exceed, there would be an immediate meeting for discussing the options, and it will be the basis for the Exception Report sent to the Project Board.
The status is usually monitored by Information Radiators such as burn-down charts, and they should have the capacity to show the forecasted values of targets.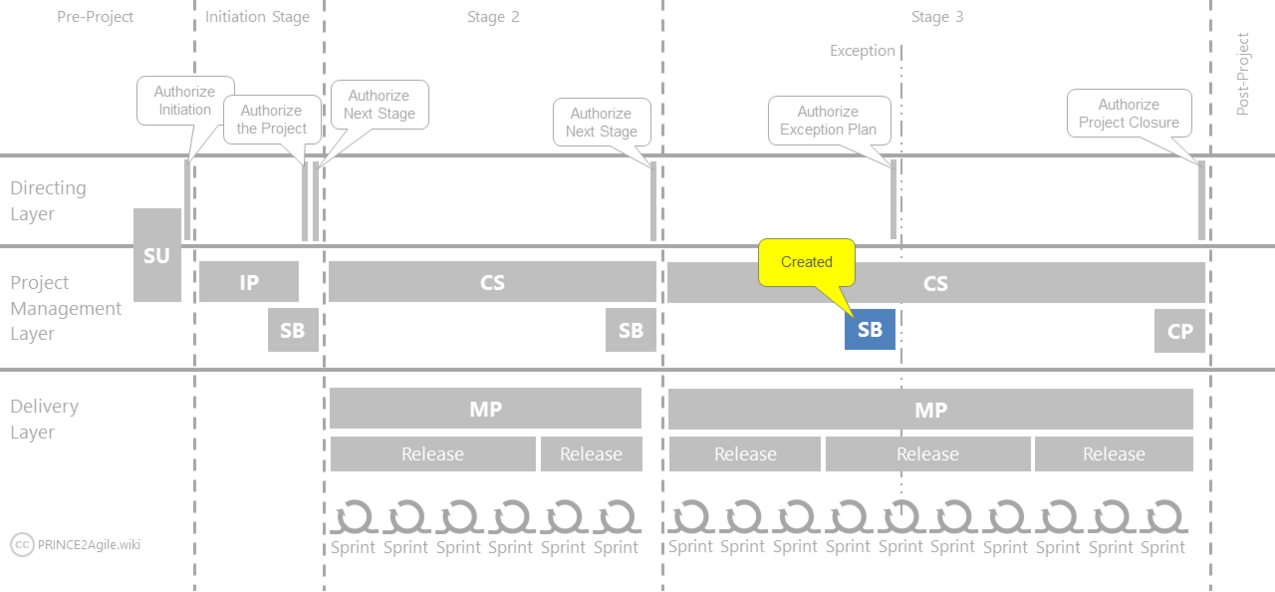 See Also
External Links
Written by Nader K. Rad
This is (and will be) a work in progress: More details will be added in the future, depending on the feedback.
This wiki is developed and managed by an accredited trainer, independent of AXELOS. While aligned with their guidelines, it's not an official resource.