« Management-products
Checkpoint Report
There are two preferred options for Checkpoint Reports in Agile environments:
To have them informally appear on Information Radiators such as burn-down charts. So, the Project Manager can "pull" the information in, instead of items being "pushed" to the Project Manager. In other words, the Project Manager will go and take a look at the boards.
To have them communicated at the Daily Standups, and maybe even Review Meetings (iteration review and release review). It's important to note that the purpose of Daily Standups is synchronization among team members rather than reporting to the Project Manager. So, if it's supposed to work as the Checkpoint Report, you should be careful to have mechanisms to protect its true nature; e.g., the Project Manager cannot ask questions from the team and only listens to them.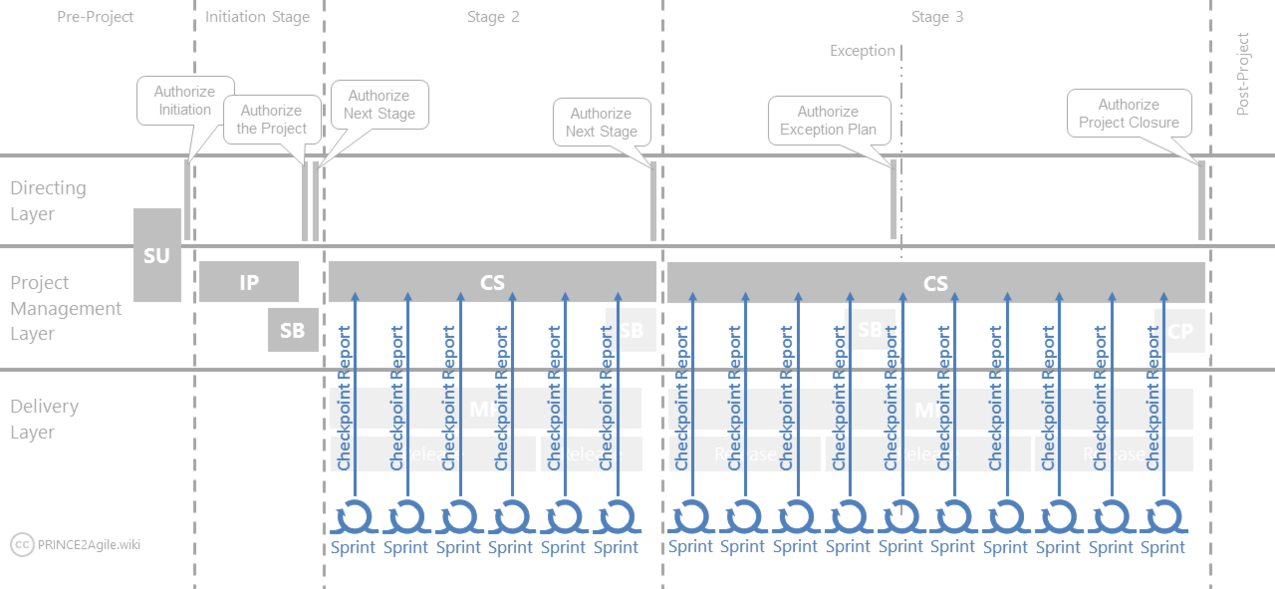 External Links
Written by Nader K. Rad
This is (and will be) a work in progress: More details will be added in the future, depending on the feedback.
This wiki is developed and managed by an accredited trainer, independent of AXELOS. While aligned with their guidelines, it's not an official resource.