« Management-products
Quality Management Strategy
There's no special tailoring in the Quality Management Strategy. General recommendation for managing quality in PRINCE2 Agile, which should be reflected in Quality Management Strategy is explained in the Quality Theme.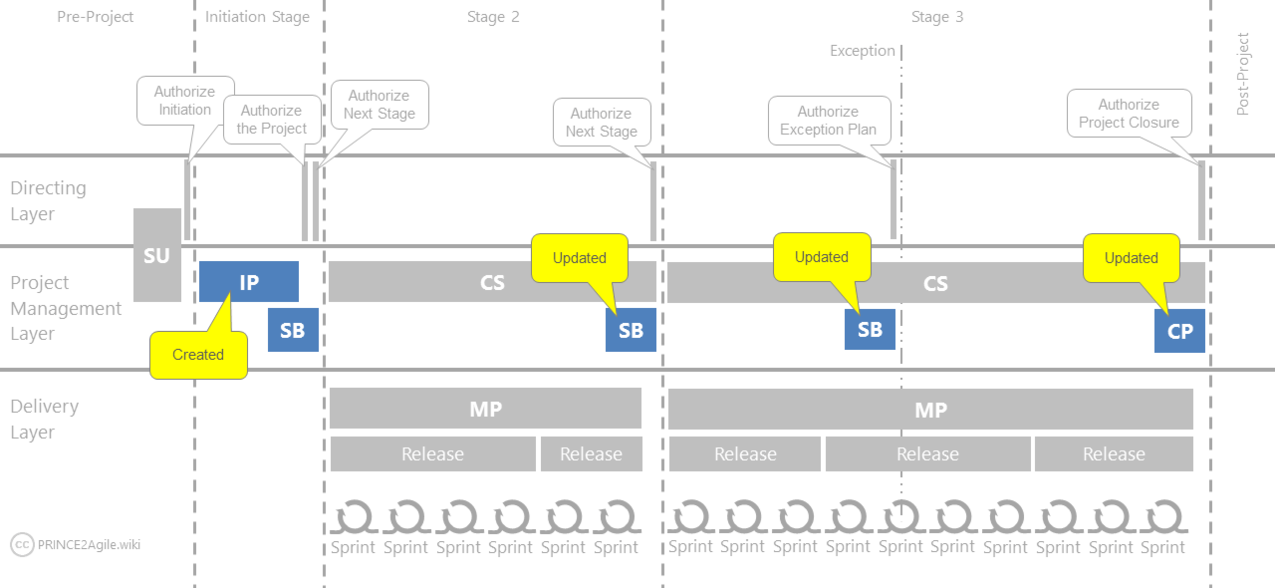 External Links
Written by Nader K. Rad
This is (and will be) a work in progress: More details will be added in the future, depending on the feedback.
This wiki is developed and managed by an accredited trainer, independent of AXELOS. While aligned with their guidelines, it's not an official resource.