« Management-products
Project Initiation Documentation
It's important to have a proper level of detail in the Project Initiation Documentation, otherwise:
PRINCE2 Agile provides the following recommendations for the Project Initiation Documentation:
Note: the term "tolerance" is used in its common language form in PRINCE2 Agile, which is not compatible with PRINCE2's definition of tolerance used with the Manage by Exception principle to show who should decide on corrective actions. Setting zero tolerances is not a way of fixing a target, while it's incorrectly described so in PRINCE2 Agile. More on this in the Targets article.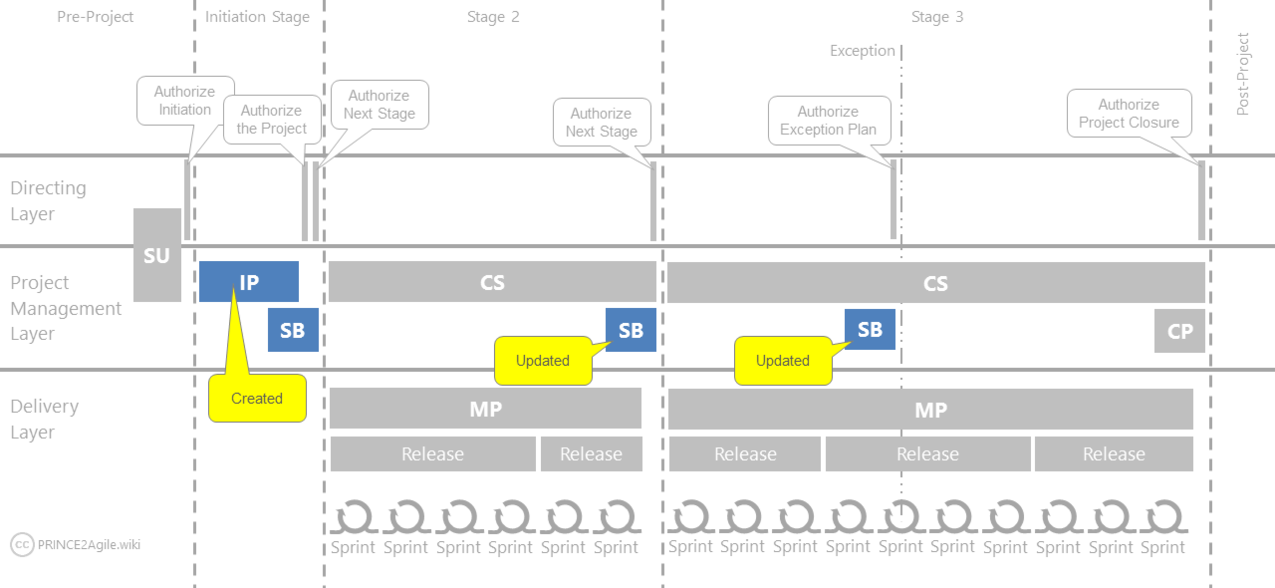 See Also
External Links
Written by Nader K. Rad
This is (and will be) a work in progress: More details will be added in the future, depending on the feedback.
This wiki is developed and managed by an accredited trainer, independent of AXELOS. While aligned with their guidelines, it's not an official resource.