« Management-products
Communication Management Approach
The following are some of the preferable Agile communication aspects that should be planned for, and reflected in the Communication Management Approach:
Preference towards face-to-face communications. This is based on the Agile Principles
Simplicity

The use of Information Radiators
The use of Daily Standups
The use of facilitated workshops instead of common meetings
The use of modelling (including prototyping)
Having more information communications

The need for more effective communication between the client and the supplier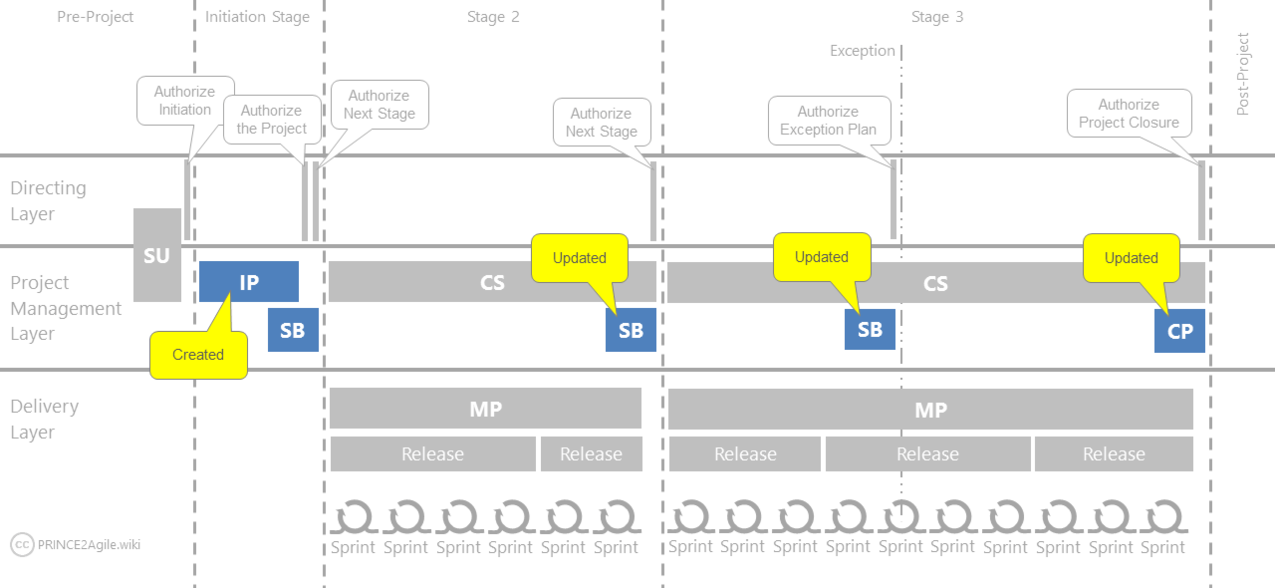 See Also
External Links
Written by Nader K. Rad
This is (and will be) a work in progress: More details will be added in the future, depending on the feedback.
This wiki is developed and managed by an accredited trainer, independent of AXELOS. While aligned with their guidelines, it's not an official resource.