« Management-products
Benefits Management Approach
The key difference is that the product of a predictive project is usually put into operation only after the project is finished, and therefore the Benefits Management Approach (formerly called Benefits Review Plan) is mainly used to explains the post-project period. In adaptive environments however:
There are usually Frequent Releases that bring early value to the business, and should be planned in the Benefits Management Approach, and
The result of reviewing the benefits (business value) is the main tool for adaptation: It allows the product to evolve in a way that maximizes value. So, the Benefits Management Approach should also explain how the results will be incorporated into the project and affect the product.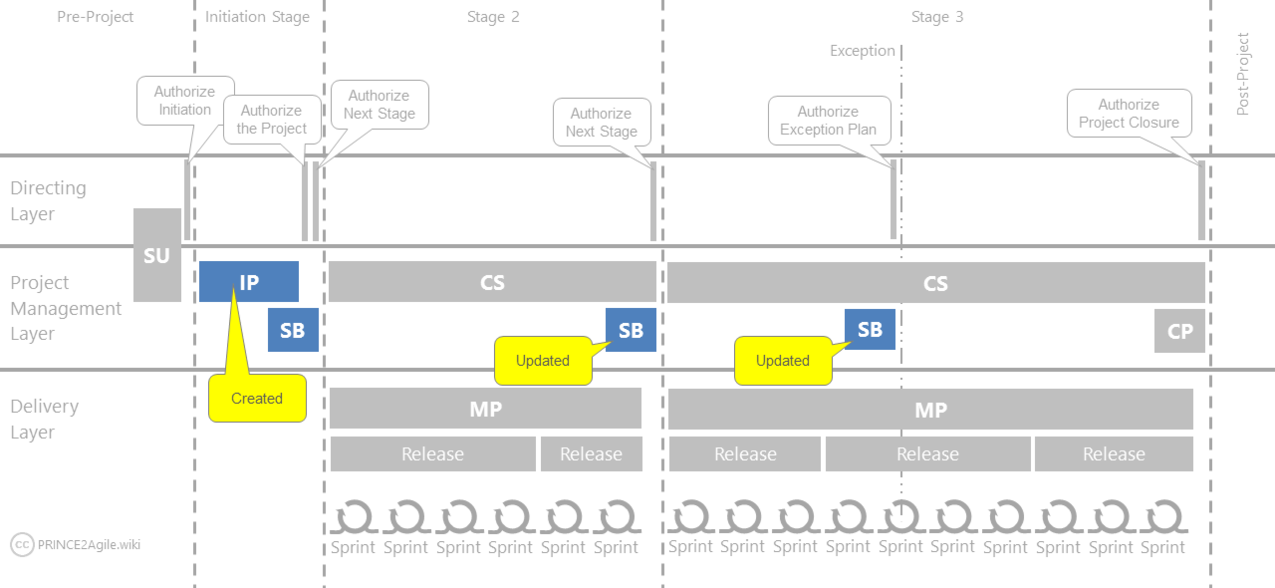 See Also
External Links
Written by Nader K. Rad
This is (and will be) a work in progress: More details will be added in the future, depending on the feedback.
This wiki is developed and managed by an accredited trainer, independent of AXELOS. While aligned with their guidelines, it's not an official resource.