« Extra-concepts
Cynefin
The Cynefin framework can be used to access the uncertainty of the project and its product in the Starting up a Project and Initiating a Project processes. The result can help selecting a right approach to the project.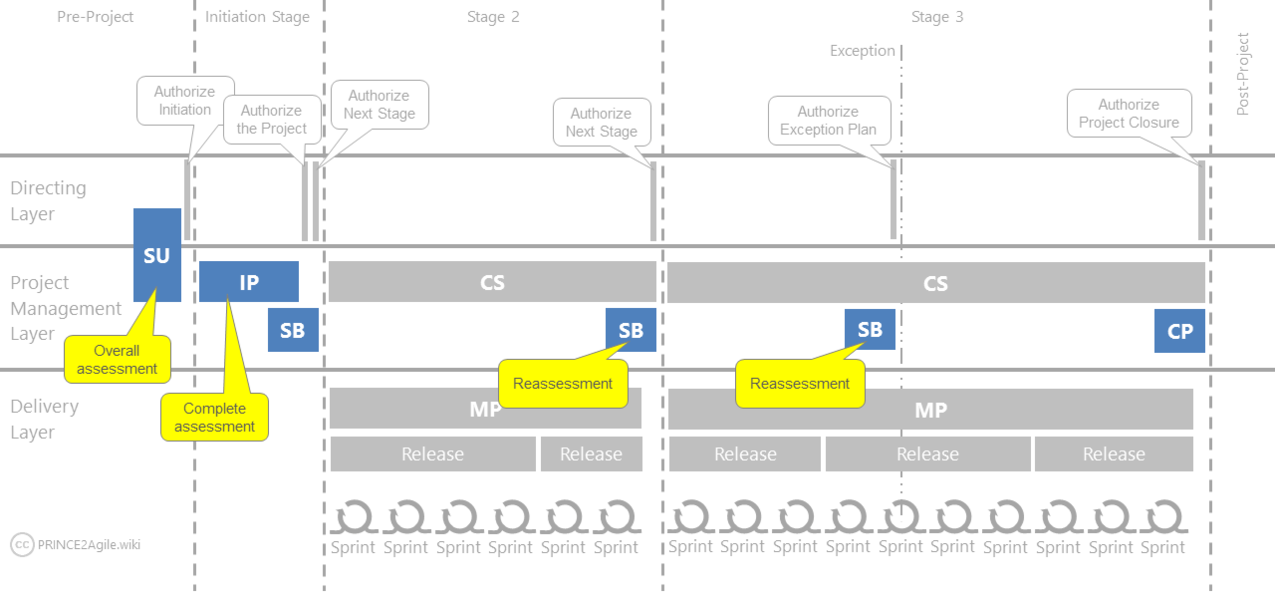 External Links
Written by Nader K. Rad
This is (and will be) a work in progress: More details will be added in the future, depending on the feedback.
This wiki is developed and managed by an accredited trainer, independent of AXELOS. While aligned with their guidelines, it's not an official resource.